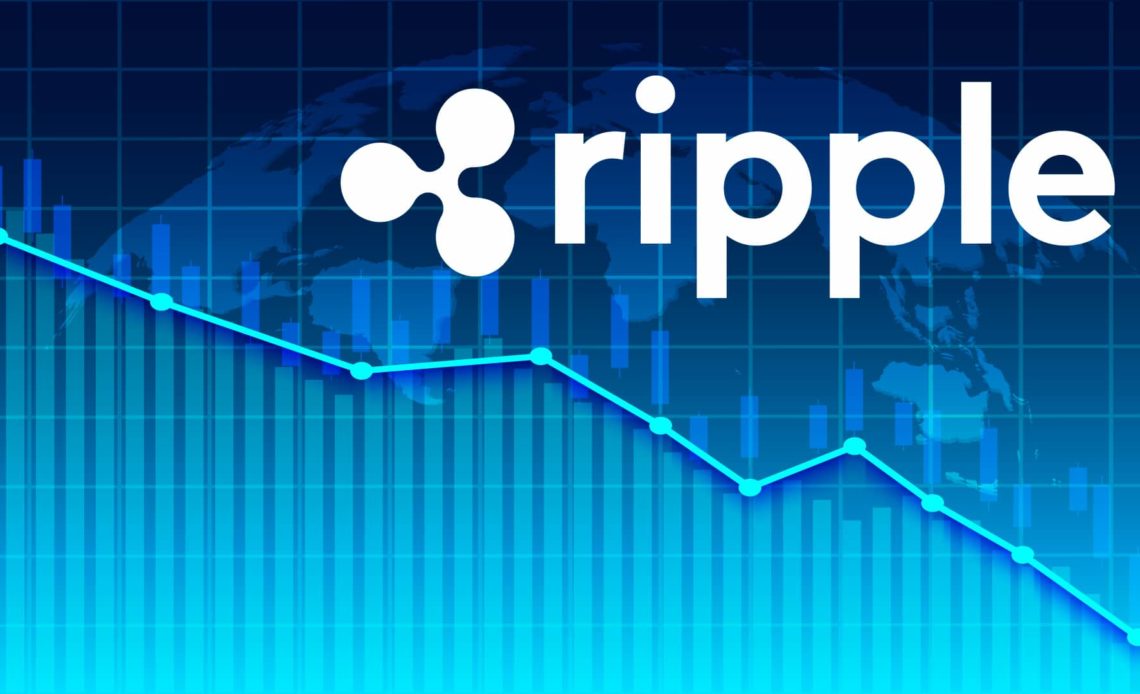 XRP coin experiences a free fall from the trading price of $0.195 and currently trades around the weekly support at $0.183 after breaching $0.185. Ripple has extended its fall against the US Dollar as it fails to retain support from the 50-day and 200-day moving average. The currency appears totally bearish as the signal line crosses above the MACD line due to a lack of traction and support.
Ripple Price Prediction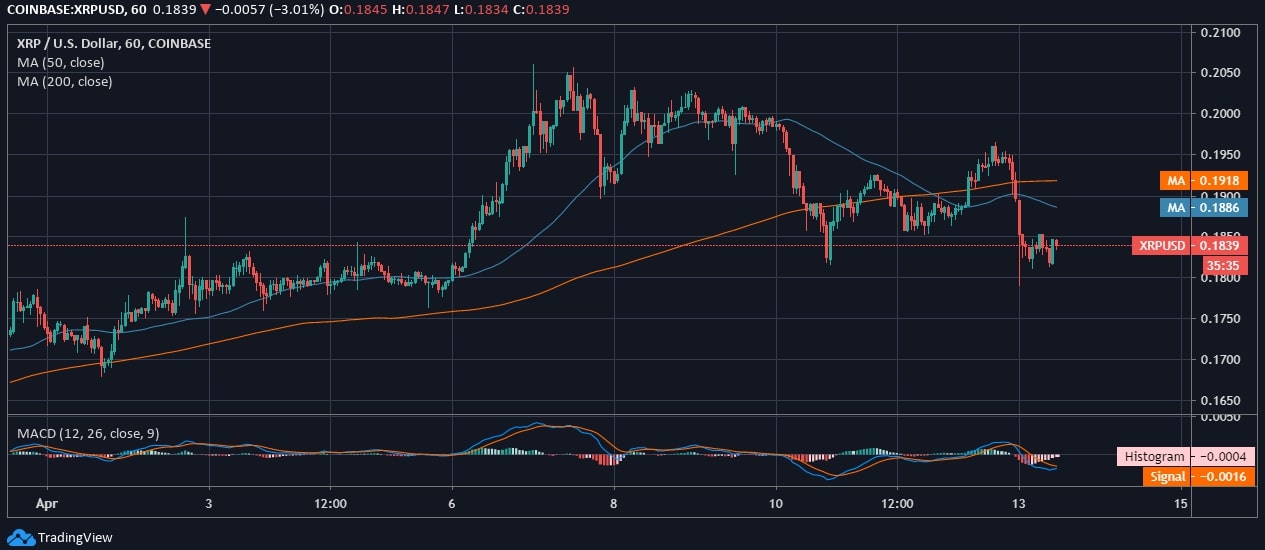 XRP hourly chart against the US Dollar shows that the intraday remains quite sluggish as the coin opened well below $0.1800. The market volatility is beyond the moderate level as we see the choppy markets in the previous week, while the market crashes just at the onset of the week. In the previous week, Ripple experienced price accumulation just before a brief rise of $0.2050.
The king of the cryptos-Bitcoin is also under massive selling pressure as the Coronavirus Pandemic has led towards a massive economy and market crash. The major resistance lies at $0.195 and $0.205, while the major support is $0.180 and $0.175.