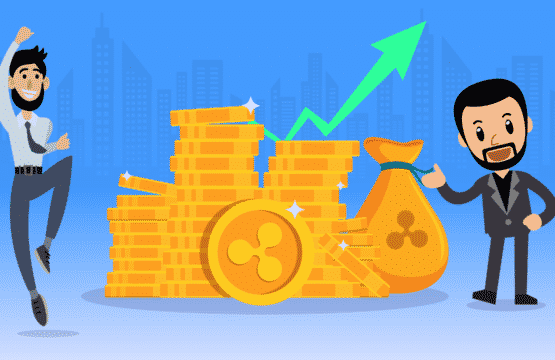 The ongoing year started with high anticipation, and in the initial 45 days, Ripple currency reset the 90-day's high price and a set new one at $0.343. The following days couldn't keep the uptrend intact, and thus, there was a heavy plunge spotted in the XRP price that continued till the end of the first quarter. The second quarter has recently embarked. There are high hopes from the same as the last quarter ended amidst the COVID-19 crisis.
Today, the opening of the XRP coin was quite stagnant, but later, the momentum rose. The same might keep the price hanging around $0.176. The upcoming days are likely to remain positive for the currency.
Technical Analysis: XRP/USD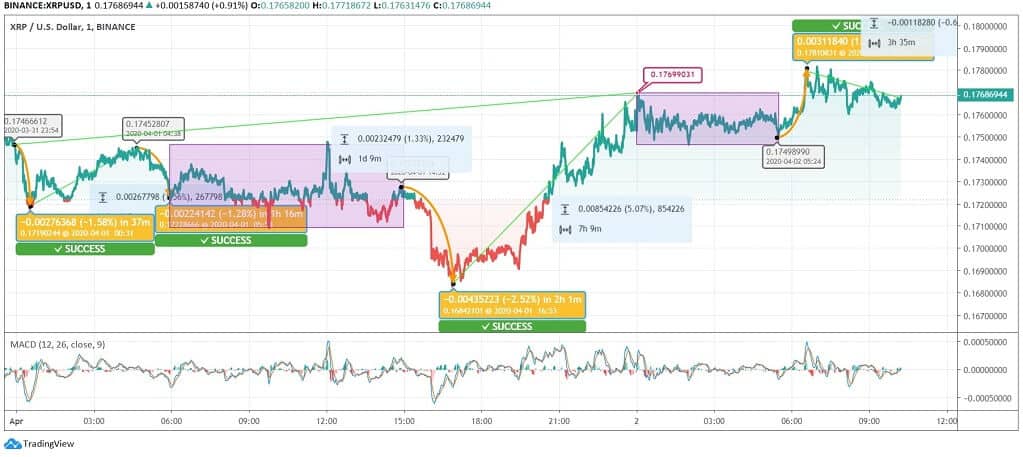 Ripple price was spotted at $0.174 during the first hour of yesterday, and in the next 30 minutes, the price plunged to $0.171 by 1.58%. The currency then escalated to $0.174 by 1.56% hike, but in the next 1 hour and 16 minutes, the XRP coin price touched $0.172 by 1.28% fall. Later, the coin locked its price range around the same level till 14:52 UTC with a spike at $0.175. Further, the price plunged to $0.168 by 2.52%, but the closing hours brought escalation in the XRP price by 5%, and the price touched $0.176. The day-long movement brought 1.33% progression.
Today, Ripple started with a stagnant pace, but later, the currency improved to $0.178 by a moderate hike. Recently, the coin again started correcting downwards and is currently trading at $0.176. The same seems quite near to the immediate resistance level at $0.177. The next resistance level at $0.179 is also likely to be violated soon. However, if the market pressure strengthens, then the immediate support level is formed at $0.171.