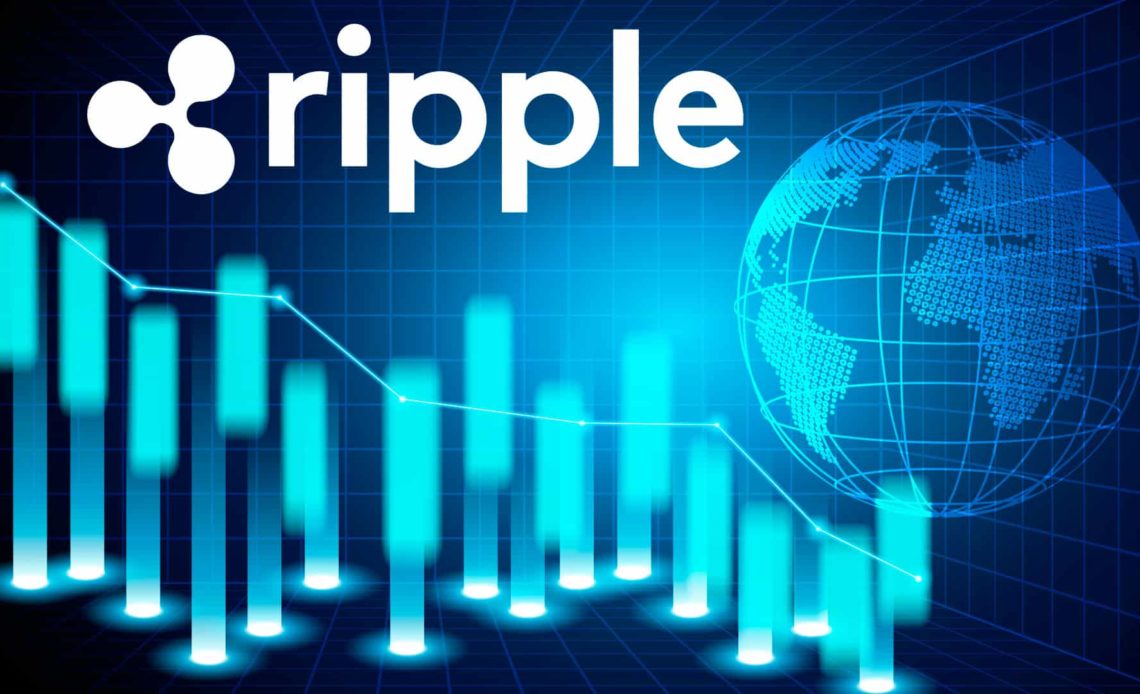 Over the last 24 hours, Ripple price marked huge volatility, and at the time of yesterday's closing, it dropped tremendously. Today, since the opening, the same influence is felt. However, XRP coin is holding itself tightly around $0.168. The rest of the day might remain moderate. The traders interested in XRP coin are recommended to hold on the investment for a while.
XRP/USD Forecast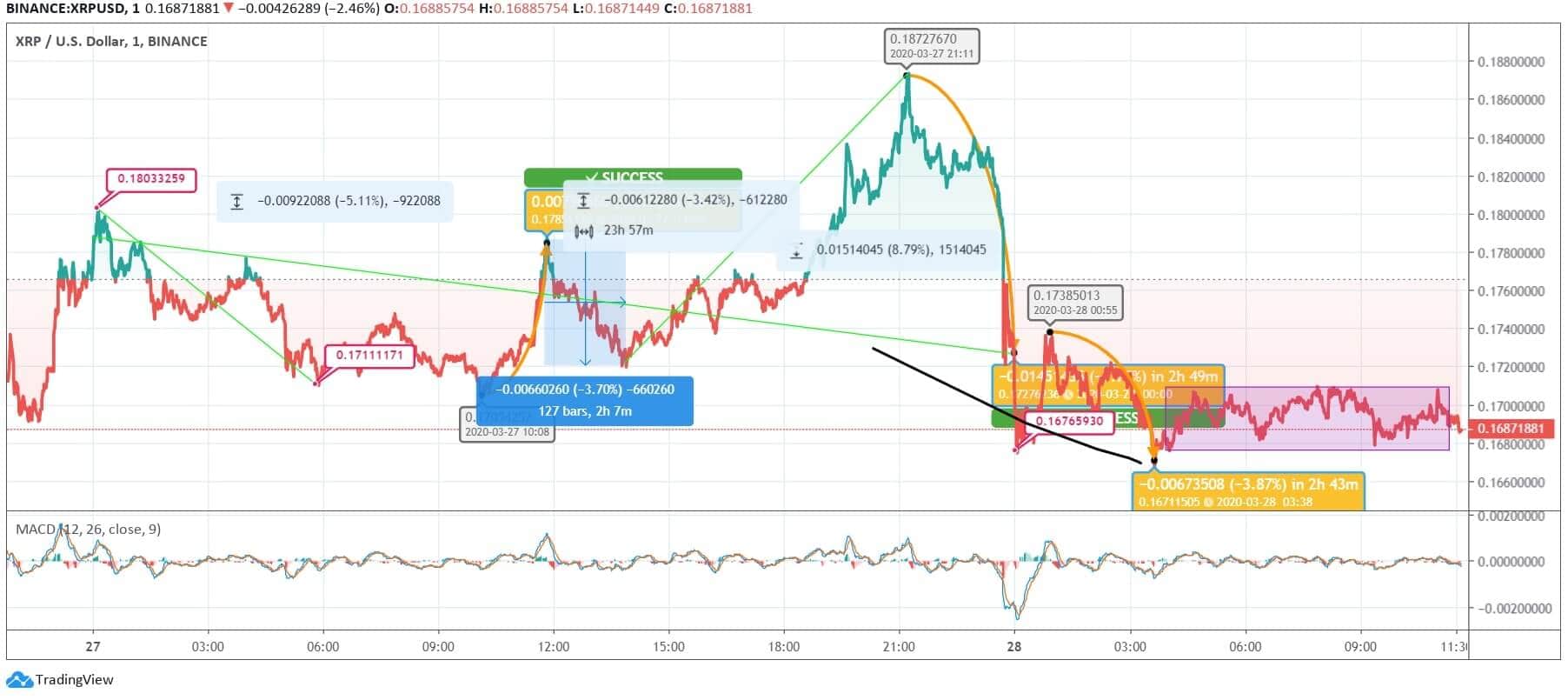 Yesterday, Ripple coin started dealing at $0.180, but the following hours brought the price to $0.171 at 05:55 UTC. The currency hung around the same level for the next 5 hours. Later, XRP price exhibited a slight hike and reached $0.178, but immediately it started trading downwards. The coin plunged in the next 2 hours and touched $0.172 by 3.70% fall.
Further, Ripple faced a sharp upward move, and in the next 8 hours, it touched $0.187. The closing hours brought the currency to $0.172 by a massive fall of 7.75%. The day-long movement reflected a 3.42% regression in the XRP price. Today, Ripple started with a plunge to $0.167 but recovered to $0.173. All this happened in the first hour of the day. The coin dropped to $0.167 by 3.87% at 03:38 UTC. Then, it hovered around the same level, and currently, it is trading at $0.168. The current price of Ripple has breached the immediate support level at $0.169. The next support level is likely to get violated in the upcoming hours.