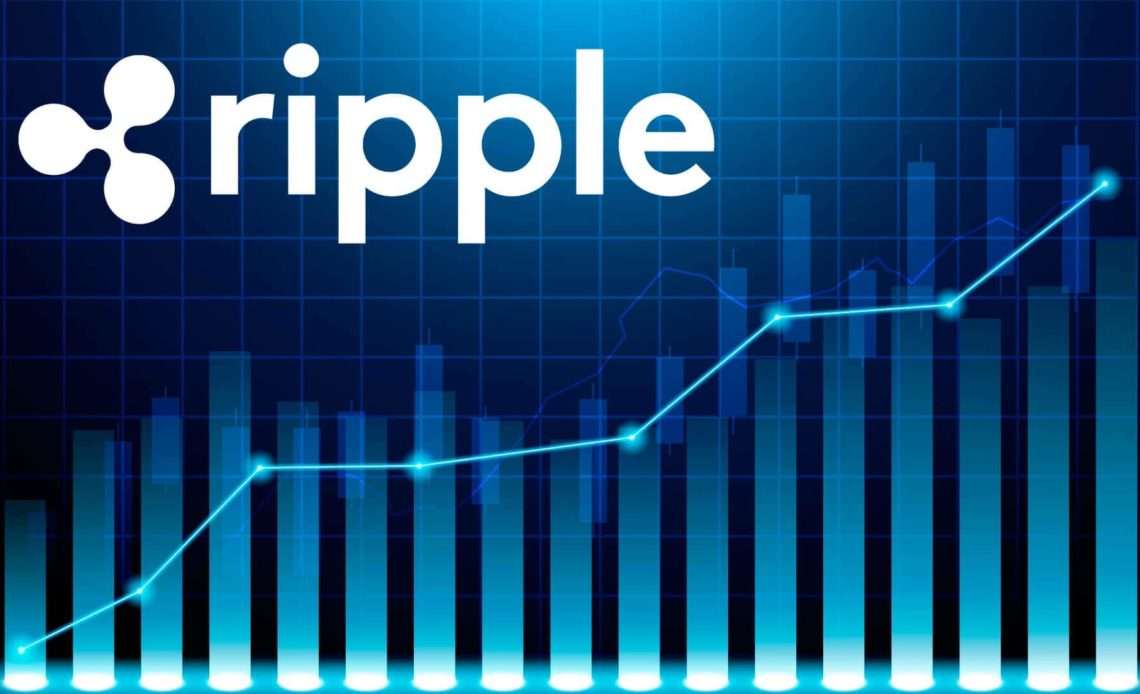 As the current market condition is tilting towards stability, Ripple seems to be on the forefront. Over the last 24 hours, it has been down by a mere 0.30%, and its value has been kept around $0.1620.
Ripple has shown stability after registering a huge decline on March 13. It has managed its price level around $0.15 from the last few days. The currency was trading at $0.1626 at the starting of yesterday. Over the first 9 hours and 40 minutes, the price was up by 2.03% and touched $0.1659 after the addition of $0.0033. However, from this high, the currency faced a sharp decline of 5.06%, which took the Ripple price to $0.1575 at 11:40 UTC.
XRP/USD Price Chart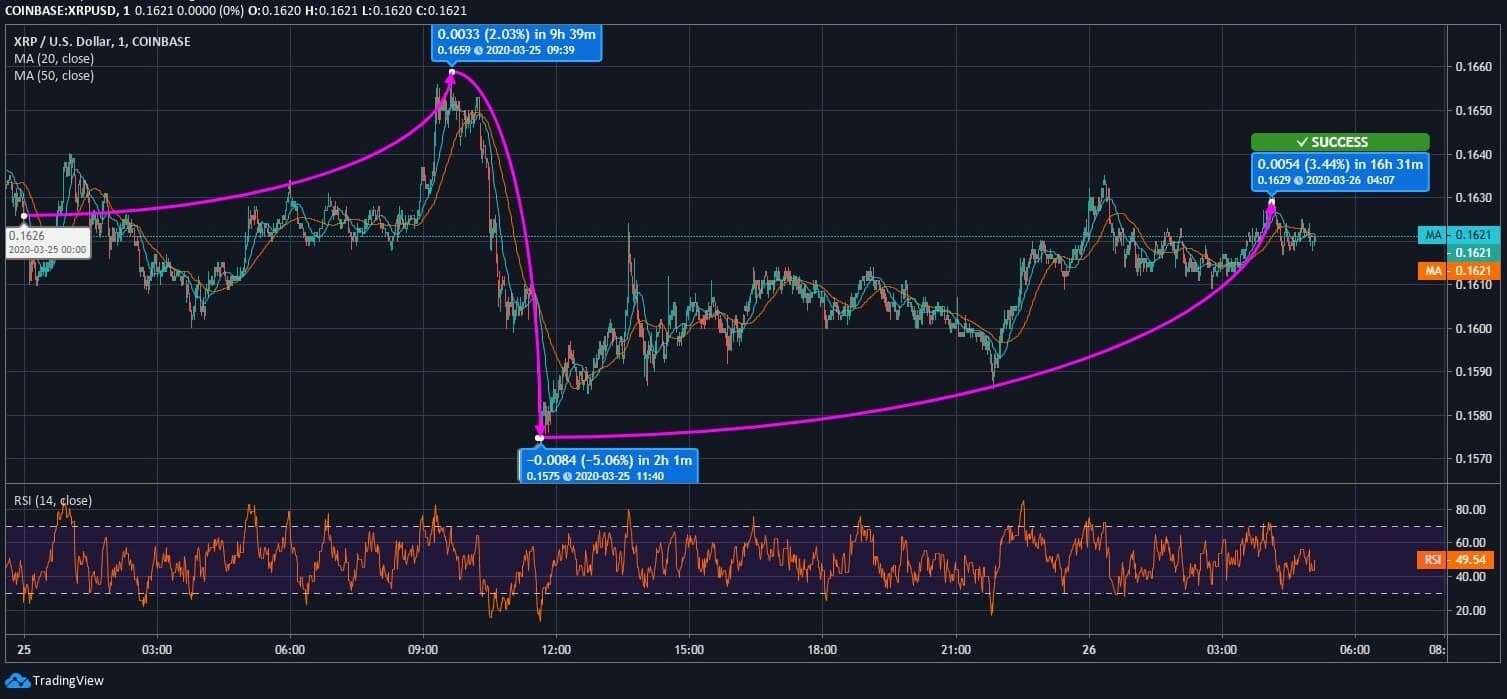 Further, the coin started recovery, and the next swing happened between 11:40 & 04:07 UTC. In these sixteen and a half hours, the XRP value improved by 3.44% and got intensified to $0.1629.
At the time of writing Ripple price analysis, the coin was trading at $0.1621, having support from its 50-day MA. The 20-day MA is trending above the current price with a nominal margin. The RSI of XRP coin is now around 49.54 points, and it is gradually increasing towards an optimum demand. As per our prediction, the next few days may see an uplift in the value. The next resistance may occur around $0.1641.